October 30th, 2014
Emily (AKA Emily Louise Brady, Emily Brady), another British boobie-babe, is slim and stacked with a 30G rack.
Much as she still claims – for marketing purposes, no doubt – to be a teenager, I see that most titty-information sites list her as being born in 1982, making her 32 years old.
I am quite jealous of her, if that is the case, but I am not sure that it is.
(I have looked about a decade older than I actually am since I was about 16. I currently look 54. Super.)
Also, I see that she is listed as being active in the biz for eight years. To give her the benefit of the doubt, she could have started modelling at sixteen, here in the UK back then, but just not have her work available in the US, until she was eighteen.
So… 16 + 8 = 24. Not a teenager.
Anyhoo, we cannot deny that Emily looks sweet, innocent and young.
Her toned tummy, nipped in waist and tidy bum giving her a top-heavy hour-glass 38-24-32 figure.
Teasing like a pro, Emily tempts us to her Hallowe'en treats but will only take us so far.
At some point we surely must get to see Emily's teriffic tits in all their glory. Her nipples. Her areolae.
My guess is that the pointy-end of those beautiful breasts are pale pink, pert and pretty.
The temptation of the hidden makes the photos and video very sexy. The sheer anticipation. The strong urges she can produce in our throbbing loins.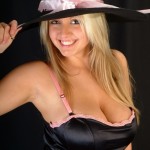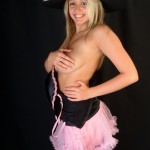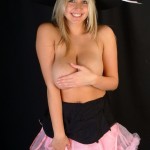 Loading the player…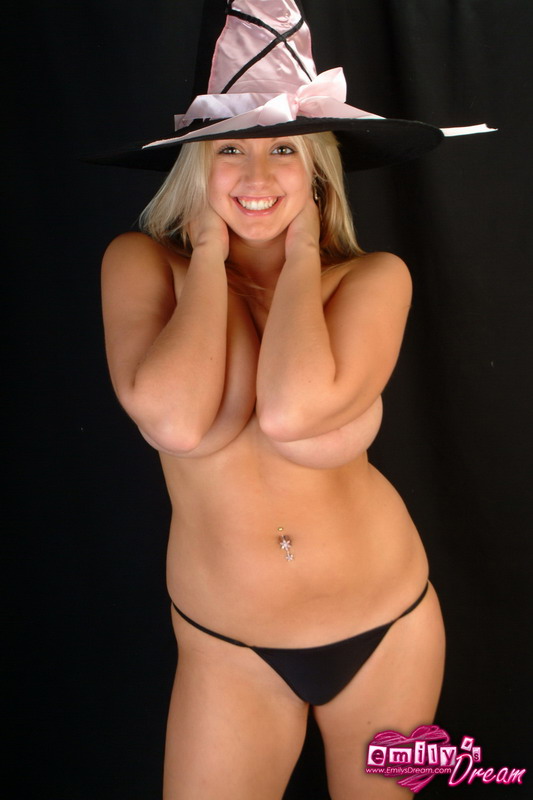 CLICK HERE TO SEE EVEN MORE OF EMILY
Webmasters
Share and Enjoy