December 18th, 2014
If you saw yesterday's blog, you'll have seen Sarah Rae's new site, YesBoobs.com.
Browsing the porn, as ya do, I see that Score have just released some photos and a video of the JJ-cup (AKA K-cup) chubby cutie.
I don't know about you, but I think Sarah looks so much nicer in the pictures we looked at yesterday, than she does in these.
It's the make-up, isn't it?
I am usually one to tell a chap off for saying "you look so much better without make-up" as I have a mirror and know this not to be the case, as a rule.

However, here we get to see Sarah sucking at her own boobies and leaving lipstick marks around her nipples. Somewhat of a signature move for her.
There's the coy, sweet and shy, busty GND (girl-next-door) Sarah, like we saw yesterday, and there's titty temptress totty Sarah, like we have here.
As she jerks herself off, Sarah's incredible knockers move just like they should for us lovers of the bigger boob or two.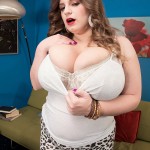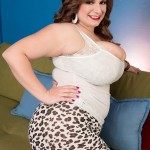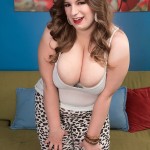 CAN'T SEE THIS VIDEO? CLICK HERE FOR AN MP4 VERSION
Click here to visit Sarah Rae at XLgirls.com

And click here to visit Sarah Rae at YesBoobs.com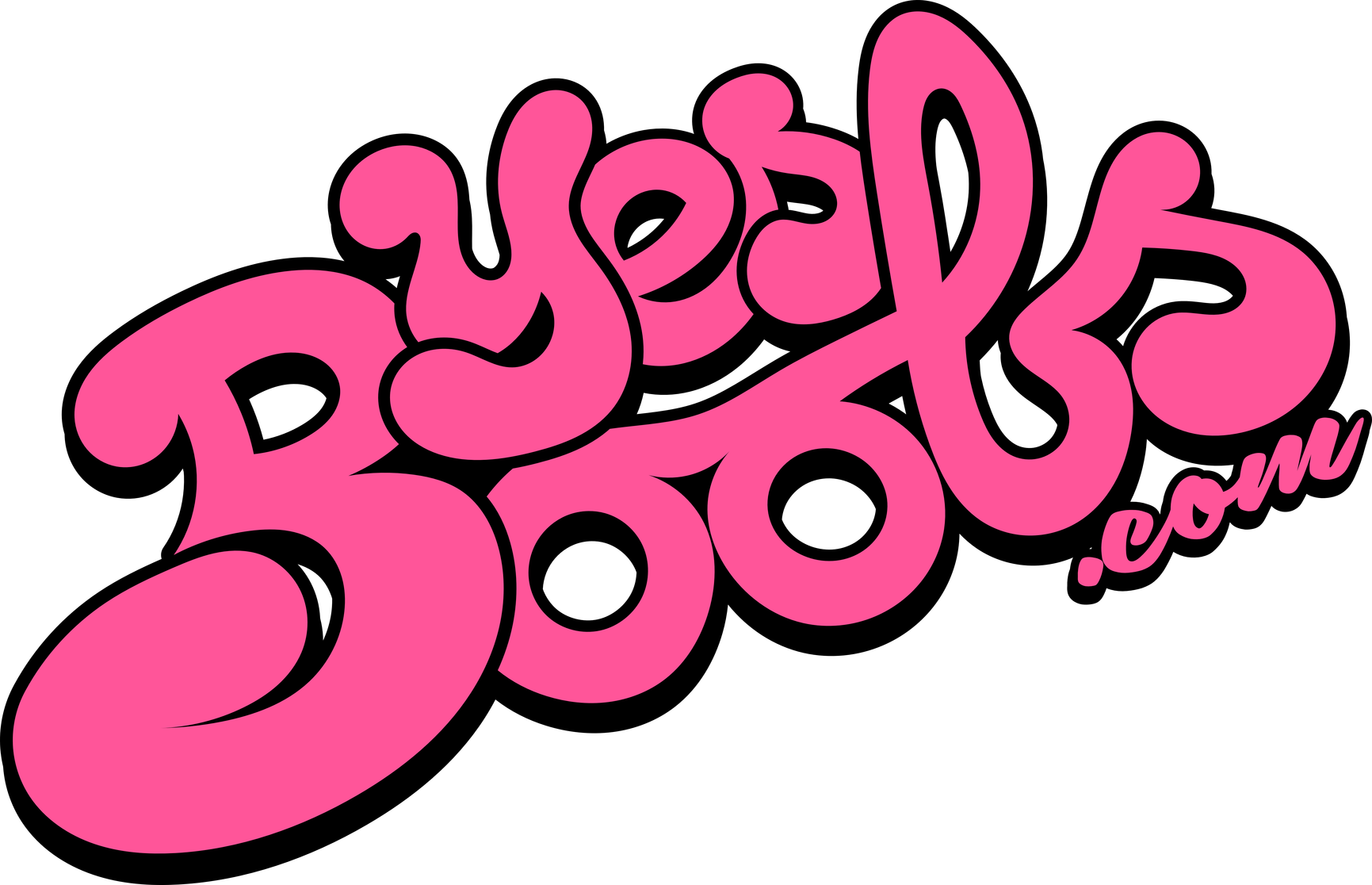 Share and Enjoy