It is, we are perpetually informed, Black Friday.
As the world has decided that we are all, regardless of global location, to be influenced by Americanisms at every level, I too am having a lazy, long weekend.
As a result, I am directing you to have a slow, lazy one off the wrist with some blessed women that are forgoing their holiday to bring us all a little well needed, stress relief.
If you're looking for something more specific for your webcam wank-time, don't forget that you can quite easily whittle your selections down like THIS.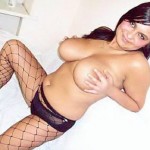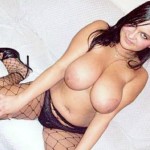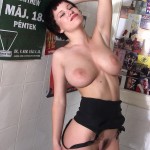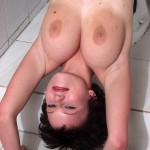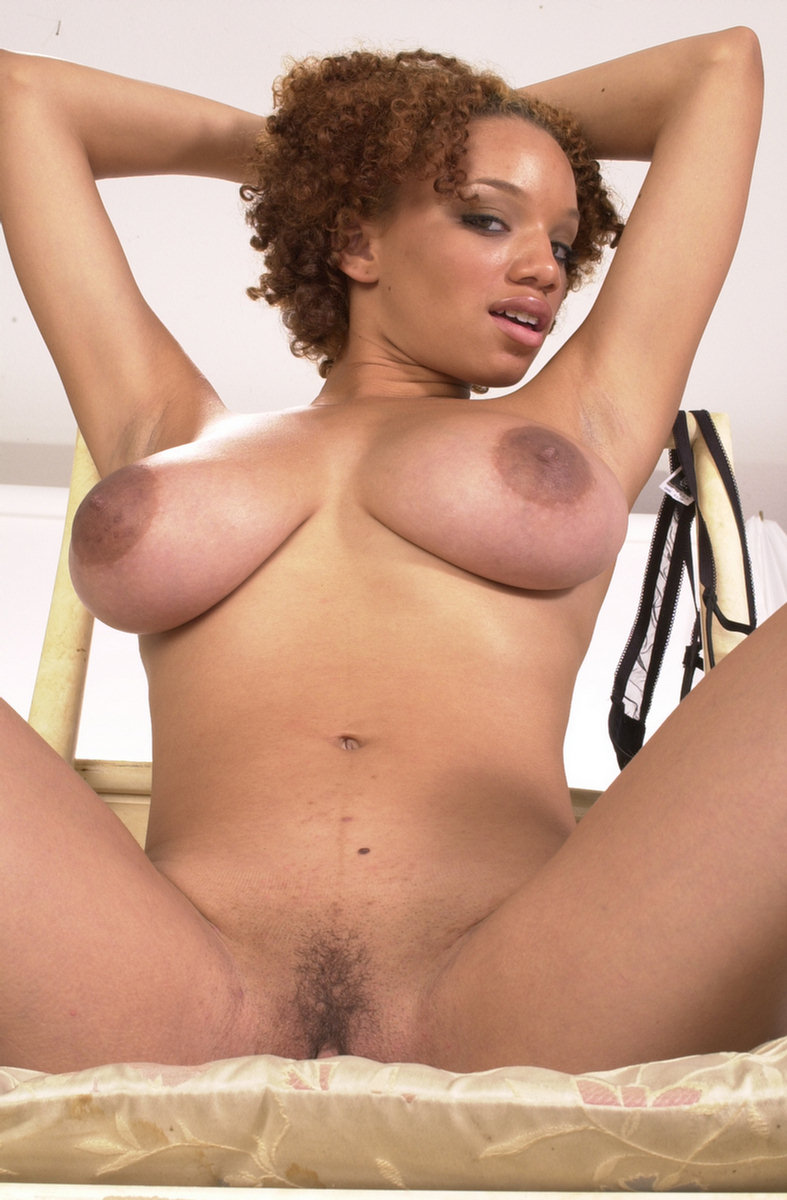 Refresh the page to get a different live model
2000 amateurs = 4000 boobs live on webcam!


Share and Enjoy
→ Return to MyBoobSite for More Big Tits ←