As a Brit, I expect Freya Madison to have scant comprehenson of the Thanksgiving holiday (day off) that is celebrated, in the US, on the fourth Thursday in November every year.
I have to admit that I (also British) have negligible know-how on the traditions and what-not, despite being married to an American.
So I thought I'd do a little Wiki investigation, so as I could inform all my non-American readers what it might all be about.
However, I see that the Thanksgiving page has been edited about 50 times in this last couple of days, so go read it at your leisure and with your anti-bullshit specs on, 'k?
Still, the world knows a little of what goes on and Freya is part of our world, so I am sure she knows just about as much as the majority.
Regardless of anyones knowledge of globally-provincial celebratory-seasons, this H-cup babe is ready to give you some relief from your family festivities.
Freya Madison is from Manchester in the UK. We are told she is a teenager, but I am thinking she must be in her twenties pretty soon, if she isn't there already.
36H Freya has become, in her relatively short career (so far) a sultry, stripping seductress.
Slowly, Freya peels her clothes off. Popping her puppies from their protection in a provocative performance.
Pale-skinned and pretty, the huge-hootered honey still manages to carry off a good, coy, girl-next-door look, even when she is stripping butt-naked.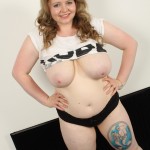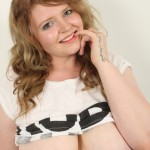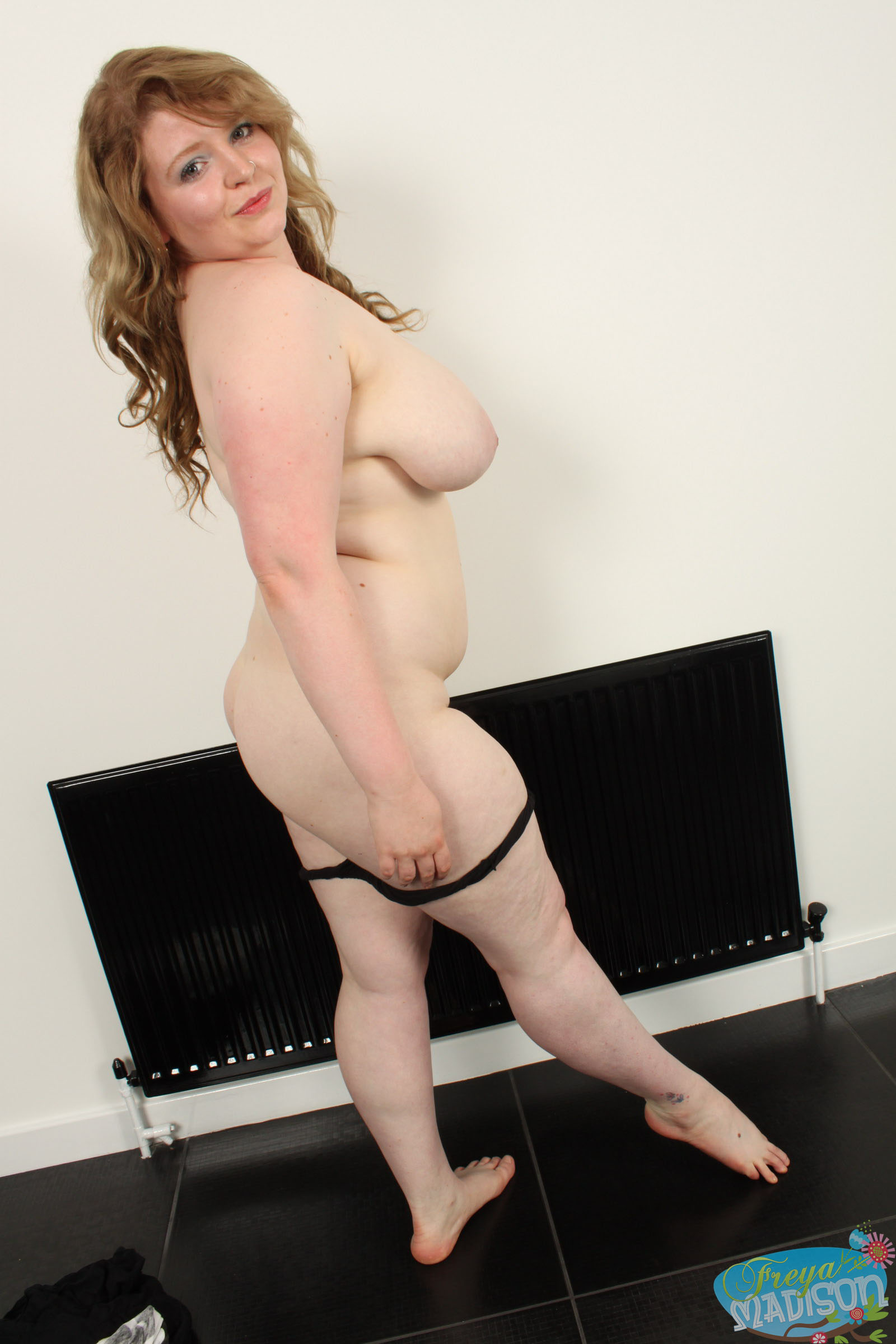 Click here to see more of Freya

Share and Enjoy
→ Return to MyBoobSite for More Big Tits ←