This is Angelina Castro (AKA Angelina Mundo).
Angelina was born in Santiago de Cuba, in Cuba, on September the 6th 1982, so she is currently 32.
Back in 2009, when she was 27, Angelina was reported to be a 36F with a 28″ waist and a 42″ butt.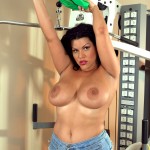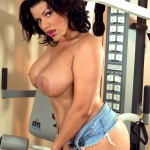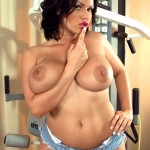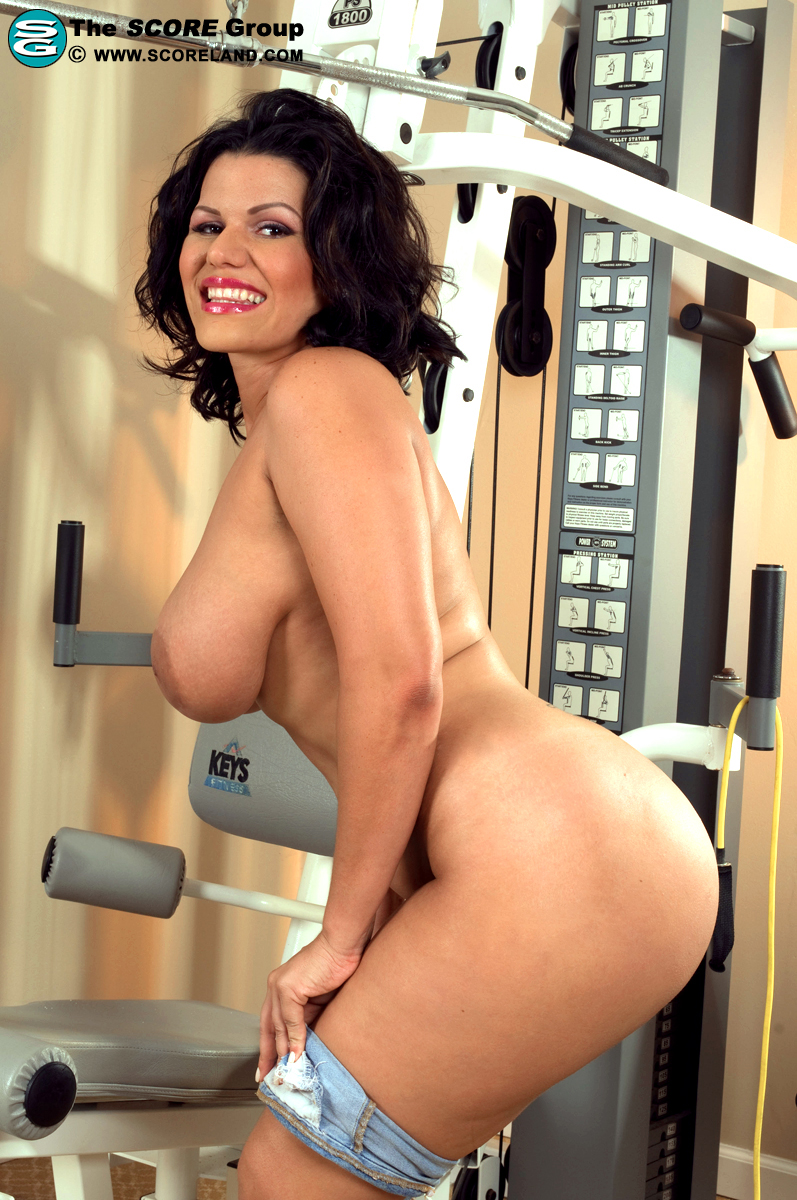 Click here to visit Angelina Castro on Scoreland.com
Angelina has come back to us in her 32nd year with a little more flesh on her bones. That means more boobage.
She is now a 38H.
Looking at her darkened areolae and enlarged nipples, combined with her linea nigra, I'd say she has become a mother in the years between these two shoots.
In all her new fleshed-out glory, we have a hardcore video, from Plumper Pass.
The video is 25 minutes long. I am thinking that webmasters may have gotten access to this, as opposed to the usual clips of 2 minutes or less, by mistake. Watch it, before it gets removed.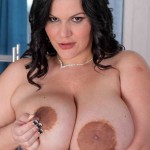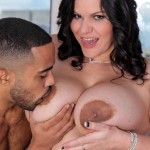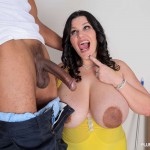 Loading the player…
Click here to visit Angelina Castro at PlumperPass.com


Share and Enjoy
→ Return to MyBoobSite for More Big Tits ←