Not so much a big boobs blog as a porn public service announcement, but I noticed there was a missing photo from the latest Leanne Crow / Michelle Bond big tits bikini babes Two Brits 'A Boobin' gallery. What's more, it's the best shot of the lot with Leanne surreptitiously copping a feel of Michelle's left breast! Too cute, really. So, just in case Scoreland doesn't fix the issue, here's a link to the gallery, the missing feeling up tits pic and, whilst I'm here, I might as well include a nude photo of Leanne & Michelle as well…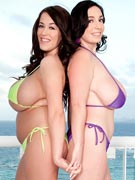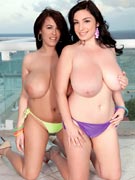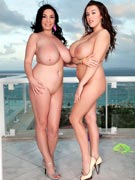 …meh, might as well play catch up on more tits we've missed and round things out to an even two dozen, too (erm, photo & video galleries, that is, since there are more boobs than that in my soft- & hardcore mammary mix below), with a big mess of breasts from both Scoreland.com & XLgirls.com: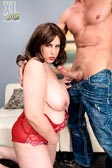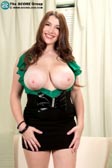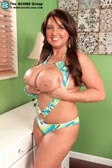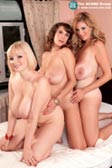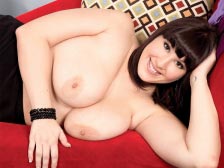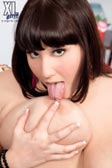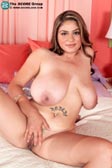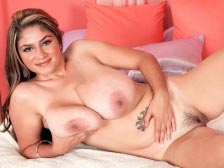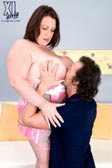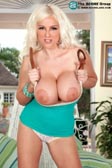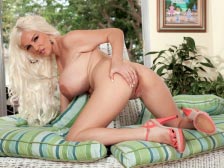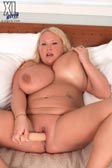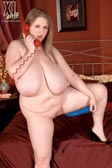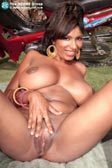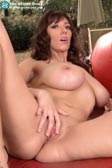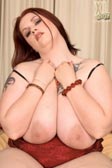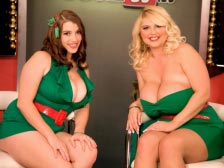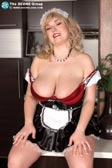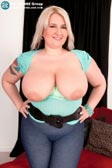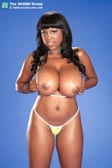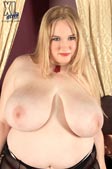 P.S. Anyone else "udderly" captivated by Adriana Avalon & Allysa Andrews?
Share and Enjoy
→ Return to MyBoobSite for More Big Tits ←