July 28th, 2014
This is Jinx. Guess what? That is all I know about her.
All my usual research avanues provided me with nothing.
So, I'd say that this pretty, plump, pendulously-puppied playmate is probably in her mid to late twenties (going by her face).
Reese and I are guessing Jinx has L- or M-cup tits.
If anyone can help me out here, with anything they might know about the buxom, black, big-boob-bound babe, please feel free to share – HERE. Scroll to the bottom of the page)
The video here has the most spectacular swinging and swaying action, as Jinx juggles her jubblies.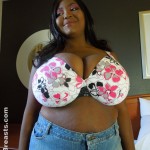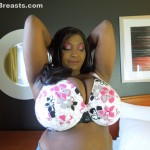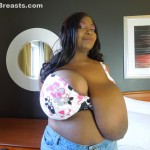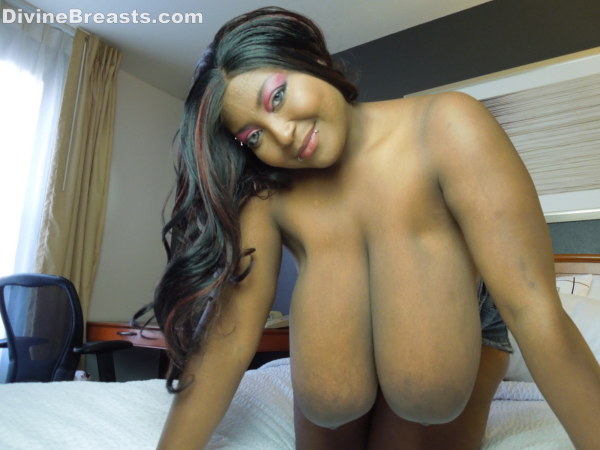 Loading the player…
(click here to download video preview)
CLICK HERE TO SEE EVEN MORE FROM JINX ON DIVINEBREASTS.COM

Share and Enjoy