October 16th, 2014
This is Laura M (AKA Jennifer, Laura, Laura Orsolia, Orsolya, Orsoja, Orsola, Orsi, Tatiana, Tatiana Galore, Tatiana 'Titty' Galore, Titty, Tunde).
Laura is from Hungary and she is 38 years old.
The blue-eyed, blonde beauty measures 46-28-38 and she wears a 38F bra.
Here we have Laura playing naughty secretary.
As much as the photographs are sexy and amazing to look at, the video is better.
We begin with a fabulous up-shot from under her desk.
Laura pops those massive mammaries out of their upholstery and strokes and cups them. We see all this from under the desk.
It's incredibly voyeuristic. And incredibly sexy.
Before moving her hands down to her clit, for a wank, Laura slaps those big boobs on the desk and jiggles them around whilst they are sat on the glass table-top.
There is sound, you just need to raise your volume quite a bit. Well, I did, anyhow.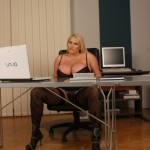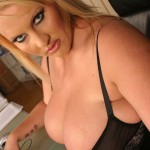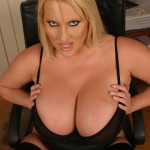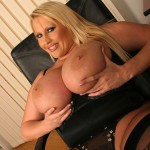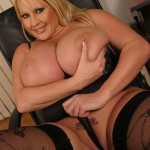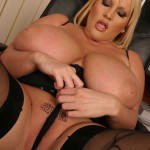 Loading the player…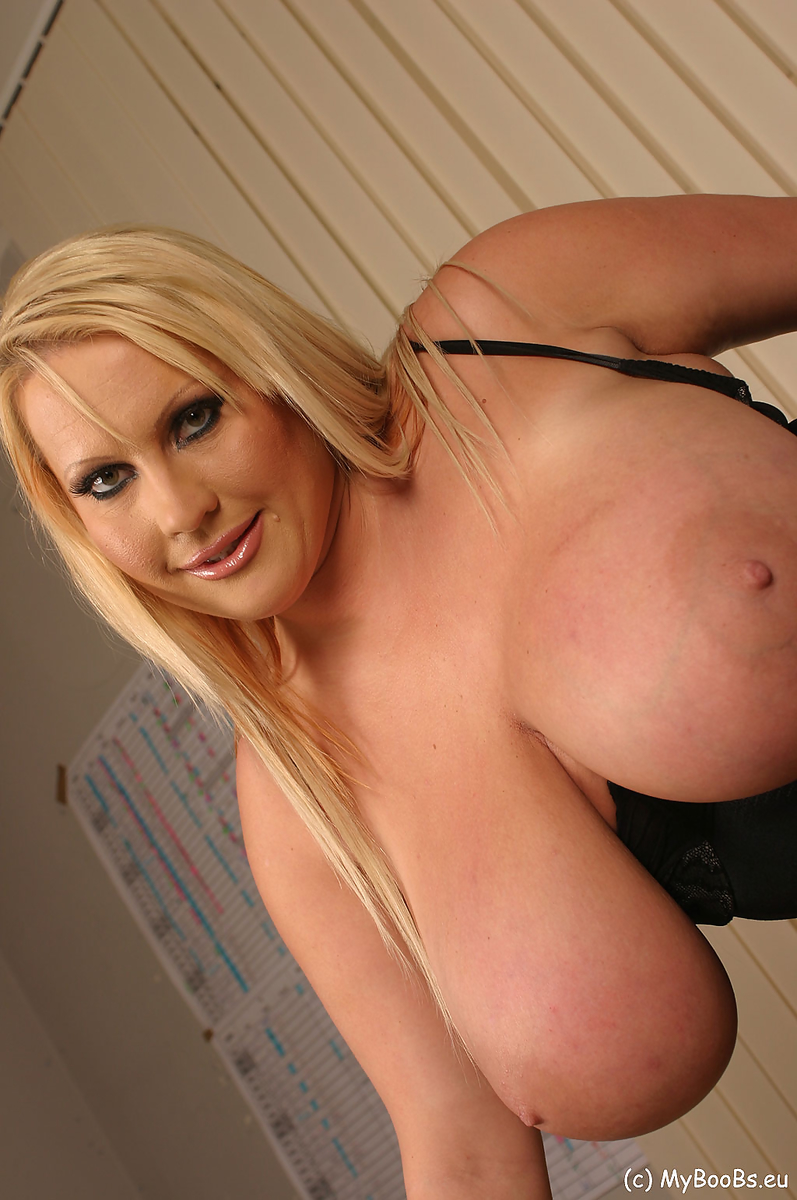 Click HERE to see even more of Laura.

Webmasters
Share and Enjoy