June 9th, 2014
When oh when will Ginger do some new work?
I have only ever seen her on Divine Breasts, too.
Still incredibly hard to get details on, all we know (still) is that Ginger wears a 38 H-cup bra. That makes her chest measurement 47″ around.
Ginger is here in two galleries, one with blonde hair and the other as a redhead. A ginger, if you will.
In each of these galleries, Ginger is wearing tights (or panty-hose).
Now, I don't know about you, but I really don't get the tights thing.
I would, absolutely & totally rather look at (and wear, myself) a woman with stockings and a suspender- (garter-) belt.
The stocking/lingerie combination frames the ass and twat wonderfully. It is a supremely sexy sight.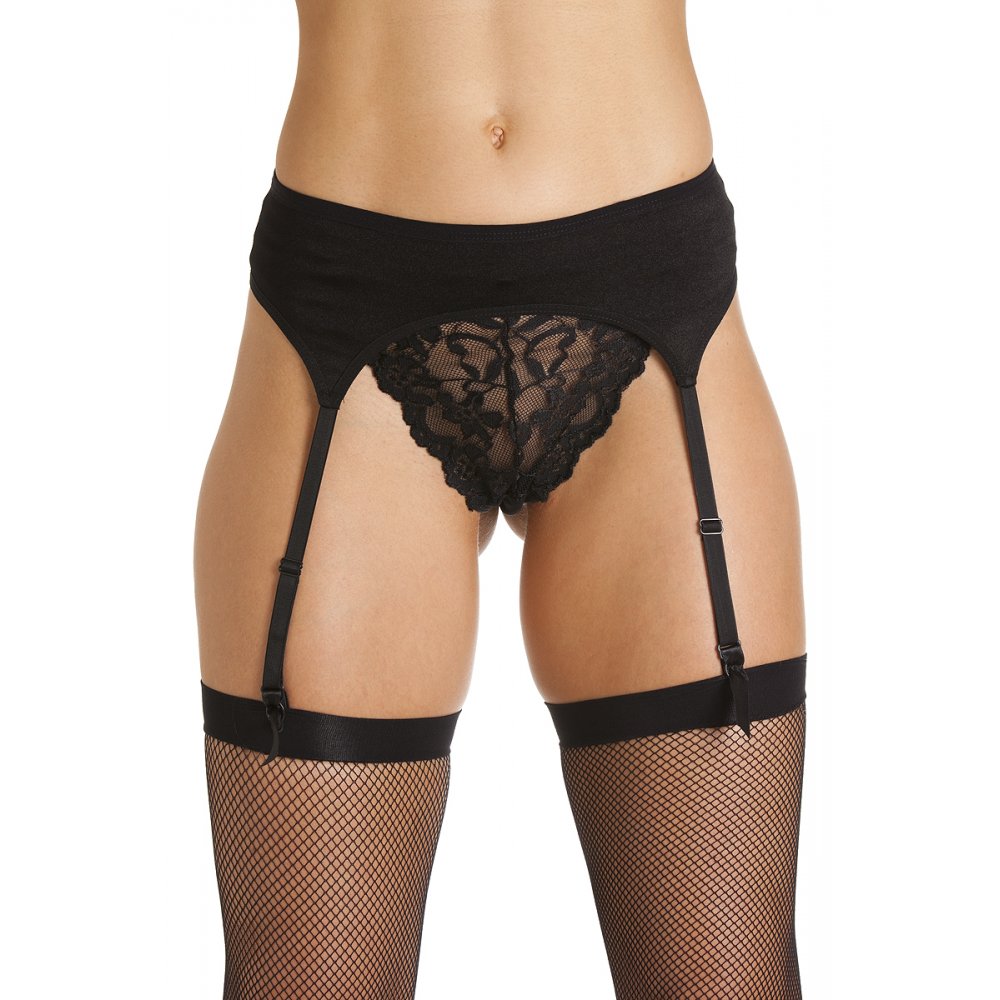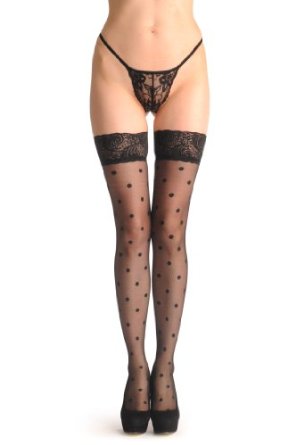 Hold-ups are a compromise. But they've gotta be better than bagging it, which is how it feels to wear tights, to me.
Tights or no tights, Ginger has resplendently heavy-hanging H-cup tits. And that's all we need to know.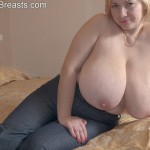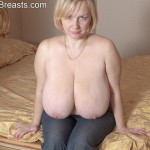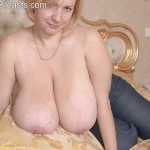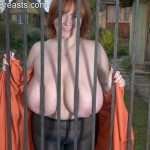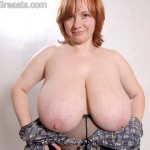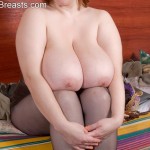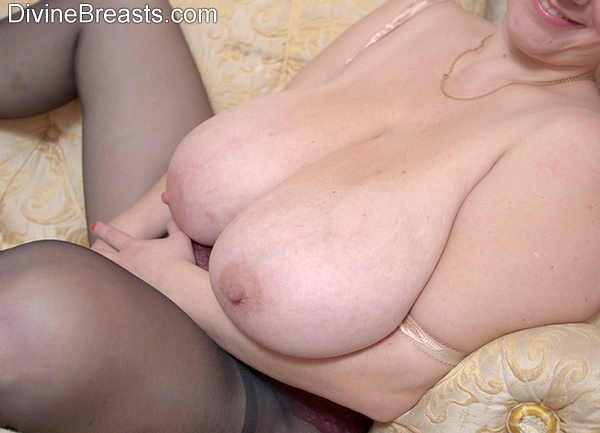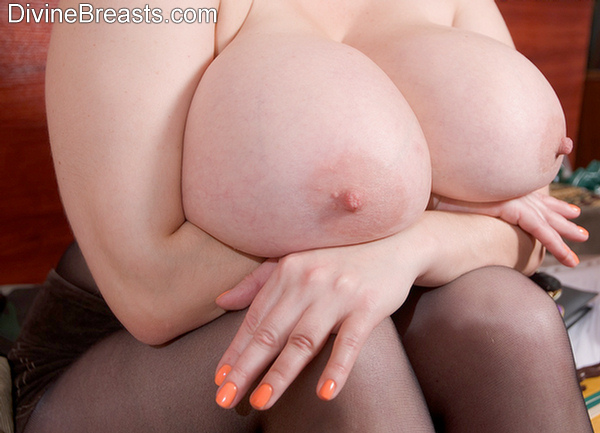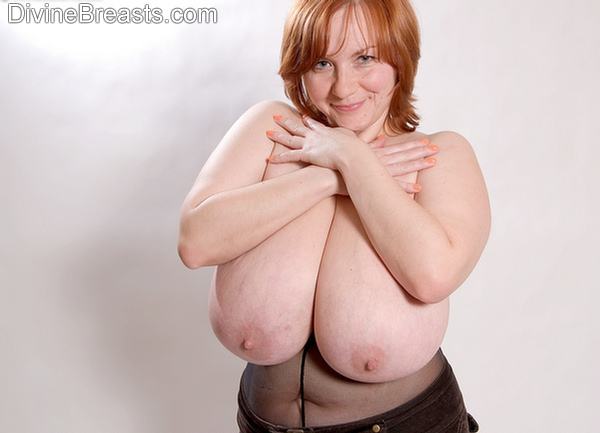 CLICK HERE TO SEE EVEN MORE FROM GINGER ON DIVINEBREASTS.COM

Share and Enjoy