April 11th, 2014
Let's start with a dictionary entry:
sapphire |ˈsafʌɪə|
Noun: a transparent precious stone, typically blue, which is a variety of corundum (aluminium oxide).
That's a sapphire.
Looking prettier than ever, Sapphire is not transparent. She may be precious, but she is not a stone and, on avarage, the human body only contains 65mg of aluminium.
Carbon-based lifeform, Sapphire, is 35 years old and from the wonderfully named Walnut Creek in California, in the good ol' US of A.
With super sized 38 L-cup tits, Sapphire is showing us her underwear. And very big it is, too.
You could carry your weeks shopping in there. As long as her huge hooters were not already in there. The bags would bust their load. Like you will, with these topless titty photographs.
Without the upholstery, Sapphire pushes her boobs together and pulls them apart by tugging at her nipples.
Pancaking fans will certainly appreciate the effects of gravity on these precious gems. Giving redheaded Sapphire her perfectly pendulous pair of puppies.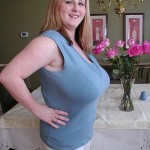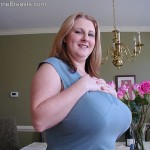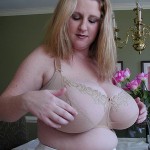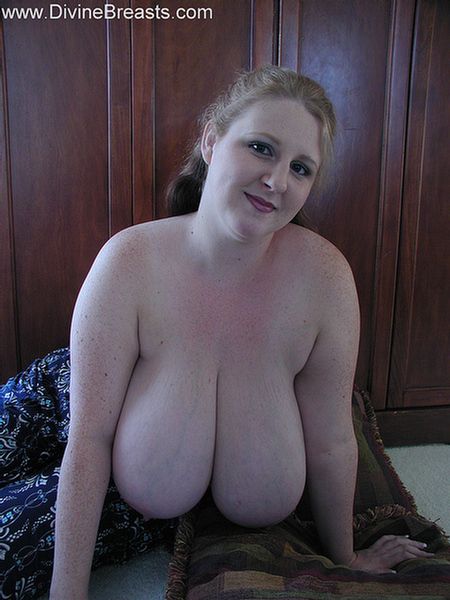 CLICK HERE TO SEE EVEN MORE OF 38L SAPPHIRE

Share and Enjoy