September 2nd, 2014
Absurdly augmented Claudia-Marie is total trailer park trash. That's the name of the band she sings in, as well as a very good description of the 38 G-cup slut.
Please forgive me for these terms – they are her words, not mine – slut, whore, and the like are not words I would generally use, even for a hard-core model but as she admits to being such, I guess I can without feeling bad.
After all, members of her site can actually get to fuck Claudia-Marie and even feature on the site in a hardcore scene, if they can cut the mustard.
About these photos and video, the site says
Claudia Marie decides to take a walk on a beautiful day. As she is walking around town, a young black guy spots her. He sees those huge white fake tits and big round white ass and decides the he has to have it. His name is Jet Raw, and after introducing himself to CM…he finds himself at her house with his hands full of soft tit flesh and twerking whore ass!
They do not mention how Jet Raw and his (grower not show-er) big, black hard-on get busy on the breasts, body and cunt of the escort. When she asks him to stay for more, he replies in a way to make the boobie-bound, buxom babe's face drop in frustration.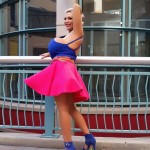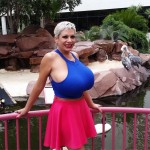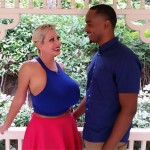 Loading the player…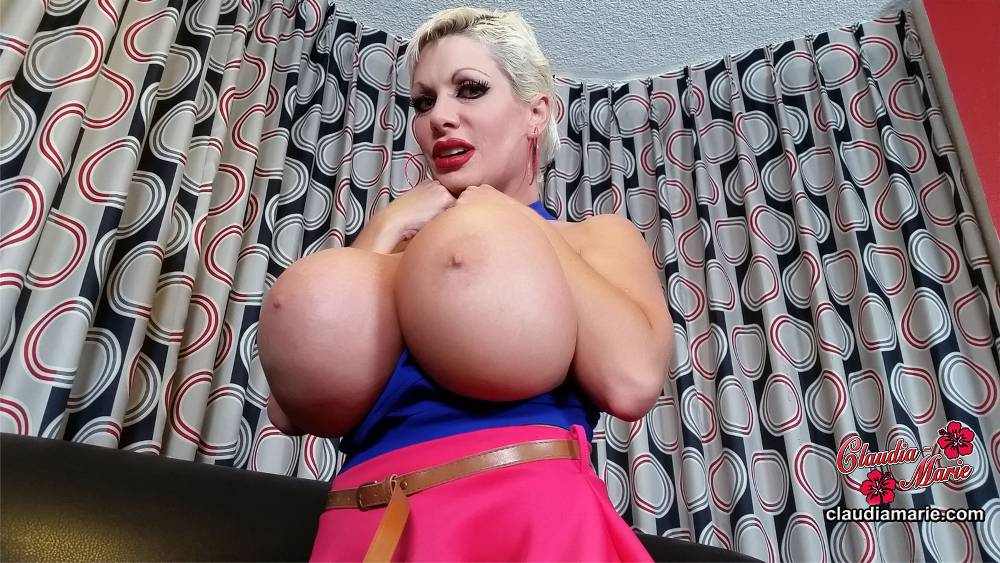 Click here to see EVEN MORE of Claudia-Marie

Share and Enjoy