July 21st, 2014
Sassy, silly, smart and stacked, Samantha Anderson (AKA Samantha38G/Sam38G) is an American Southern Belle with huge 38G tits.
A favourite BBW model, Sam appears to be a little lighter in this video and these photos. Her butt is less plump and her belly less pendulous, IMHO.
Maybe not. It's just my first impression, looking at the photo-shoot below.
Red-haired, this time and in red skimpies, Sam has turned her talents to web-camming. Well, in this scene, anyhoo.
Ramming a dildo up her pussy and jilling-off to her punters, Sam gets one lucky lad around to join in.
He is so keen, that he gets her to set straight to business with a blow-job as he has his hot, hard cock poking out of his jeans.
Once the fucking commences, all you can hear is the sound of Sam's heavy hangers slapping against her torso, with every thrust.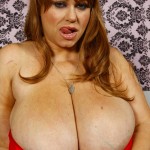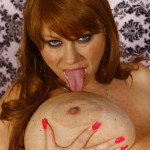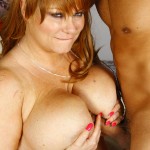 Loading the player…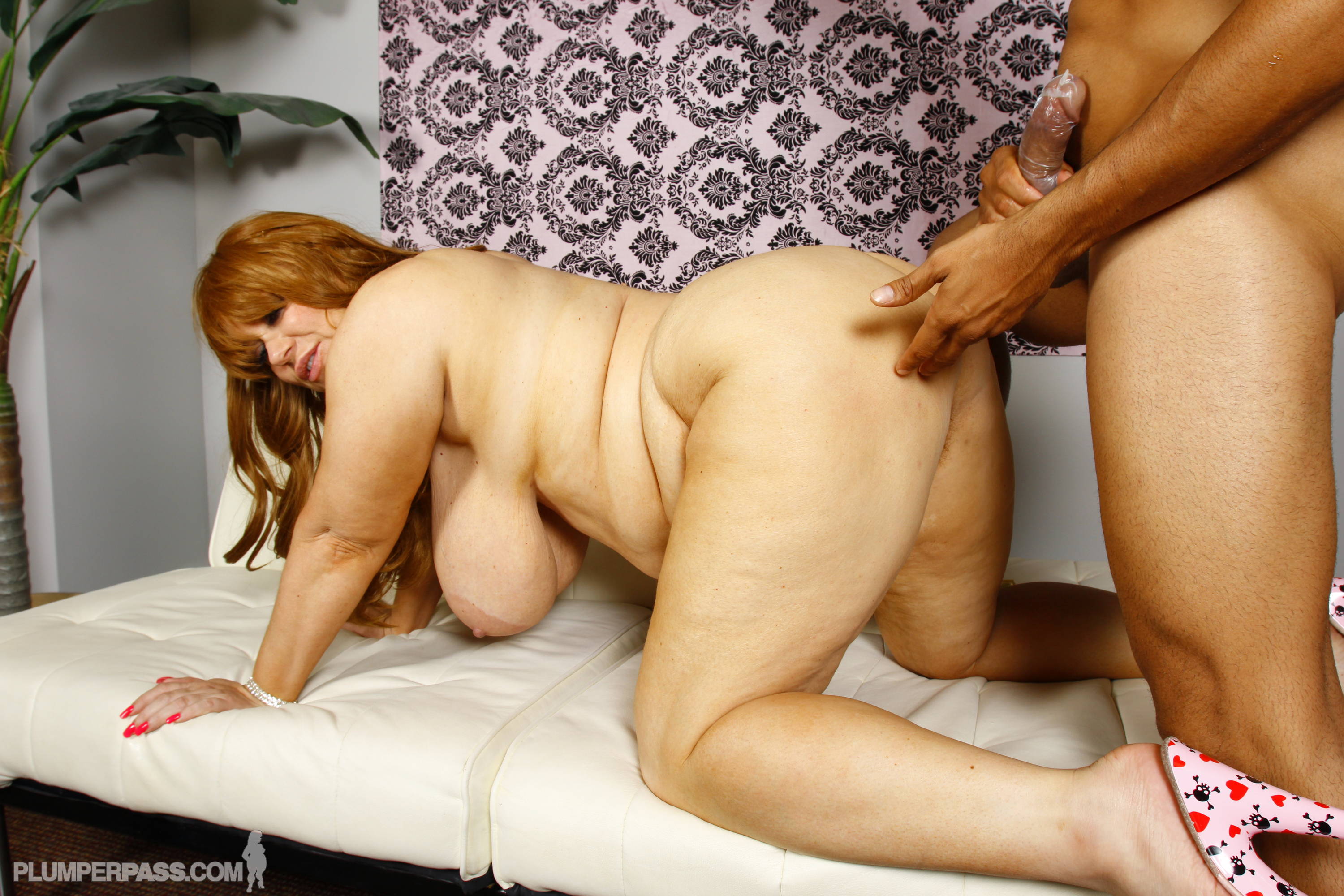 Click here to visit Samantha 38G at PlumperPass.com

(webmasters)
Share and Enjoy