From OMGBigBoobs, here is Julia.
Julia is, apparently, new to the scene. I am sure one of you will let me know if this is not the case.
As a result of her newness I have, as often happens in such situations, got zero information on her.
I am guessing that Julia is about an M cup.
The mask and the reluctance to show her nipples make me think she is new, and all we can do is wait for those timorous titties to get released into the world and onto this blog.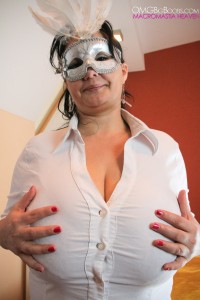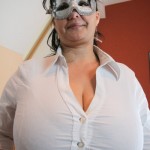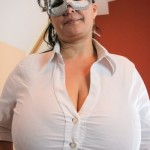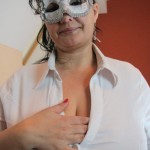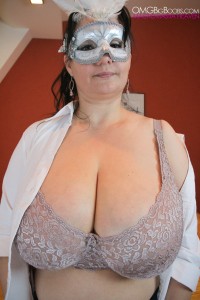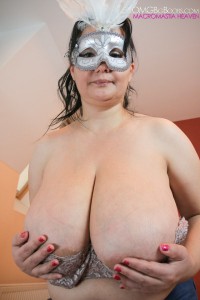 CLICK HERE TO VISIT JULIA AT OMGBIGBOOBS.COM

Share and Enjoy
→ Return to MyBoobSite for More Big Tits ←