It's cumming on Christmas and Sunshine is decorating for the event.
Sunshine, a voluptuous blonde from Denver, Colorado in the US now lives in Chicago, Illinois.
Her boobies are a 38G and she likes to use them to all their possibilities.
In this hardcore scene, after unwrapping her present – a big, stiff cock – the fun commences with a blow-job and moves on to a titty-fuck and a good, hard holiday humping.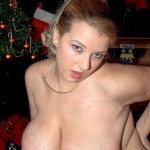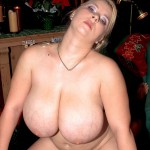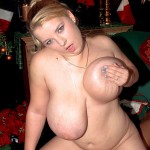 CAN'T SEE THIS VIDEO? CLICK HERE FOR AN MP4 VERSION
Click here to visit Sunshine at XLgirls.com
Sunshine has been modelling for XLGirls since 2003.
Here is a collection of some of her work since then documenting her body changes, with that decade-and-a-bit.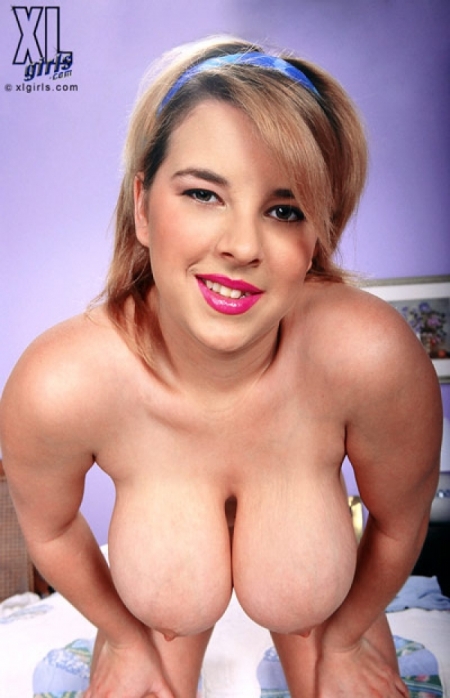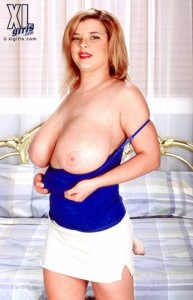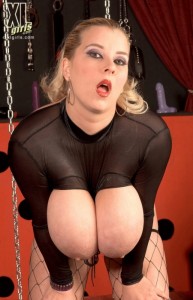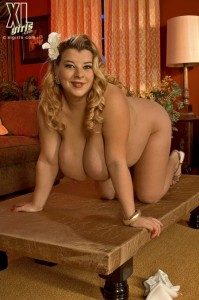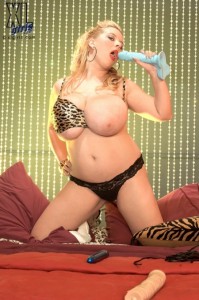 Then I saw this photo and I totally fell in love with it's mirror image, breast-bumping gorgeousness.
Monique (AKA Monique L'Amour) is the heavy hanging hooter honey that is nipple to nipple with Sunshine.
Monique in also from Denver and, similarly, now lives in Chicago. Sounds like they're bosom buddies!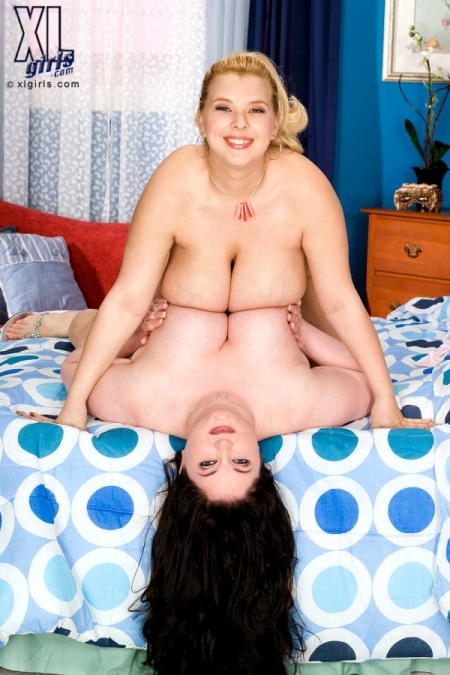 Below, we have her first hardcore video, from the studio, from back in 2003.
They say
A look back at Sunshine, who we found in 2003. Actually, Sunshine found us. Her body changed and evolved over the years. Her big tits got bigger and her ass got fleshier.

Share and Enjoy
→ Return to MyBoobSite for More Big Tits ←