These perfectly pendulous puppies belong to Dalila.
Dalila was born in Argentina on 20 July, 1971, making her a (so-called mature) MILF of but 43.
Cel (from XX-Cel.com) has done his usual marvellous job of capturing Dalila's heavy-hanging, 38H-cup hooters, as only he knows how.
His trademark up-shots, pancaking when recumbant shots and jumping-jills producing high-bounce boobies, as Dalila leaps up and down, are all there.
Her pale skin and white-blonde hair make her look more Scandinavian than South American. Her slightly pink areolae and nipples complement her overall look.
In this scene, Dalila is playing at S & M with her Domme outfit of fishnet and leather.
Her tight corset is not man enough to constrain those mega-mammaries and one of the underwires from her bra-cup is poking, hard, into the side of Dalila's right boob.
It not only looks uncomfortable, but, if she is anything like me, it was uncomfortable.
It does make for an interesting shape and contour, though.
Dalila is whipping at her own norks and then titty-fucking the handle of the leather lash.
A handle, like the shaft she has in her hand, has to get stuffed up any available pink pussy* so she brings herself off to the point of almost falling asleep, straight after. Yes, women roll over & go straight to sleep too, sometimes.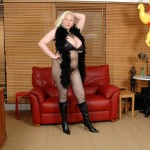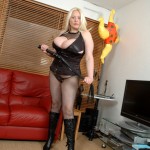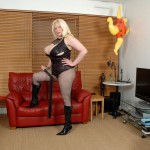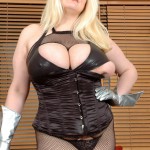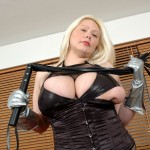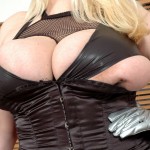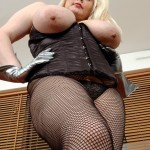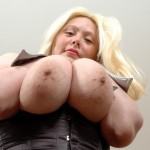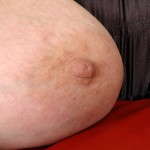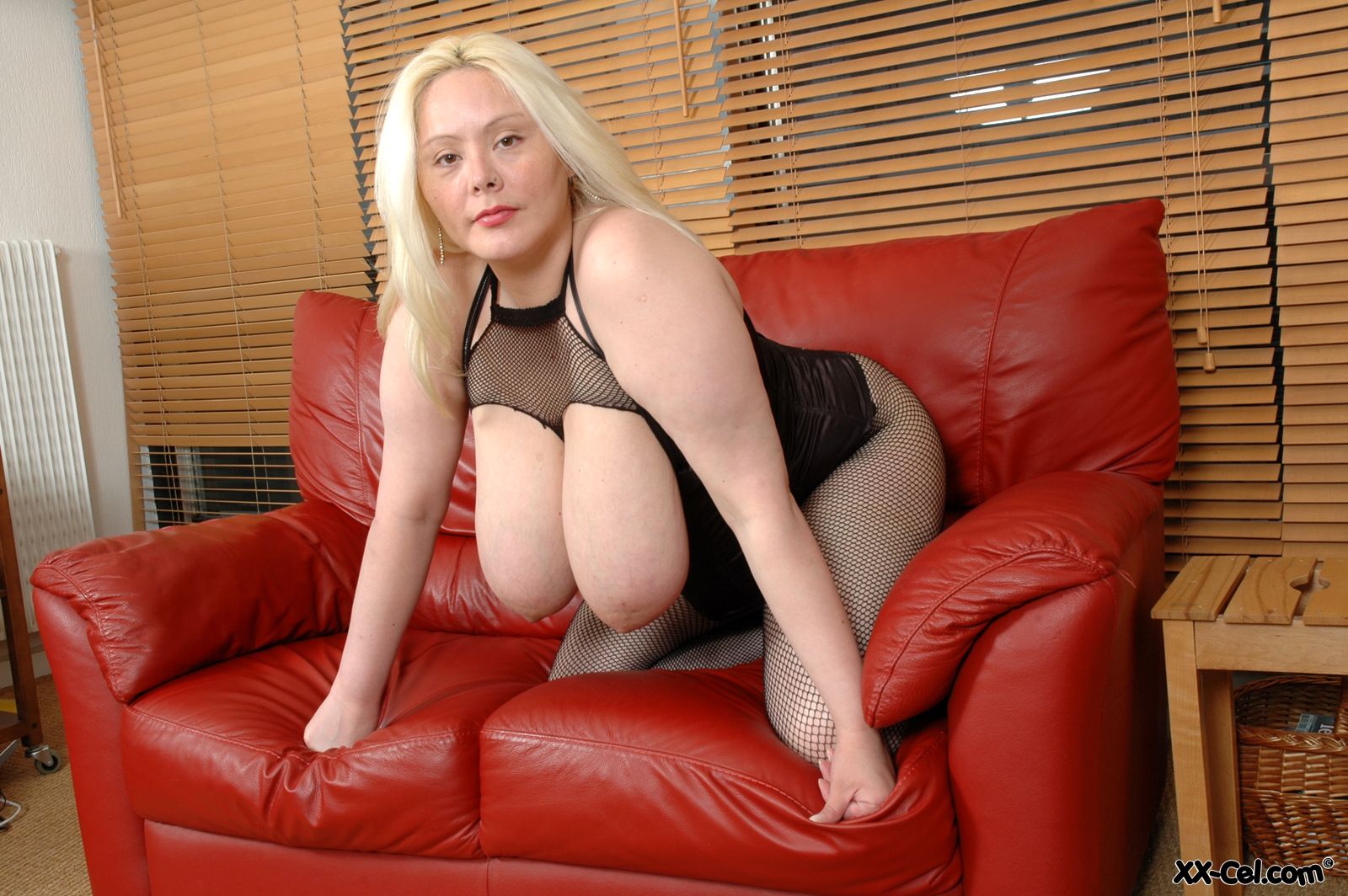 CLICK HERE TO SEE MORE OF DALILA ON XX-CEL
*Oh, come on, like you haven't poked your prick into a hole, just because it was there!


Share and Enjoy
→ Return to MyBoobSite for More Big Tits ←