Here we have XRatedWife (AKA Carol Foxxx, Tori, Victoria, Victoria Sexy).
I shall use the name Tori in this blog.
Mainly because calling her XRatedWife is just silly but also because Tori is the shortest name she uses and I am lazy, but quite a biggie for me is that I am called Vic (AKA Vic, Vick, Vics, Vicks, Victoria, Vix, VixPix) and as I don't use Tori I feel better, weirdly, about that moniker.
So… Tori is a 38F (really?) MILF.
As she was born in 1964, Tori is currently 50 years of age.
I think she could probably be called a GILF (Grandmother I'd Like to Fuck) as, if she had reproduced when she was 25, and they then did the same, at the same age, she would be a grandmother.
Of course, we do not know if any of that is true, so I guess we mustn't call her that.
Anyhoo, Tori looks way bigger than a 38F. I am sure she needs a re-measure.
Tori is partial to the BBC (Big Black Cock) as is in evidence here, with some different shoots that she's in.
Mind you, that isn't all she likes.
This X-rated wifey also likes, for example, lesbian sex and fucking chicks-with-dicks (trannies), too.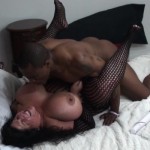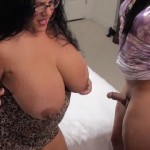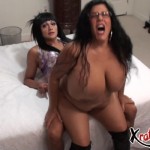 Loading the player…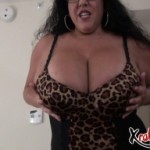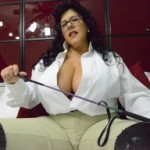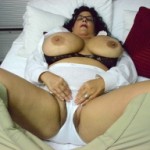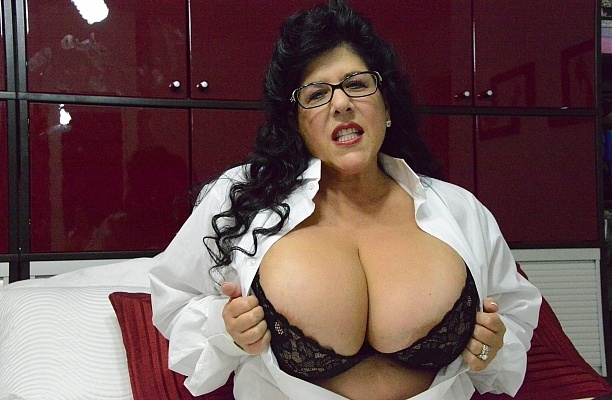 Click HERE to see more of Tori, the XRatedWife


Share and Enjoy
→ Return to MyBoobSite for More Big Tits ←