Happy HH-cup Halloween from 34HH Kelly Madison at KellyMadison.com
Loading the player…
How they get away with that, what with copywrite and all, I don't know, but it's great, sexy fun.
Loading the player…
More great terrifying titillation from Kelly – love it!
Loading the player…
Clowns are just damn scary. The last scene in the above video is… *shudders* HOLD ME!!
And if you're not familiar with the Insane Clown Posse, check them out HERE.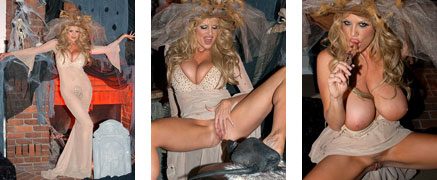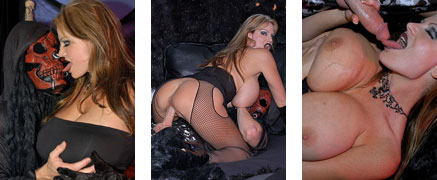 CLICK HERE TO VISIT 34HH KELLY MADISON AT KELLYMADISON.COM

(webmasters)

Share and Enjoy
→ Return to MyBoobSite for More Big Tits ←