Rumours have been circulating recently about the possibility of Jana Defi (aka Princessa / Maria Swan) "going Hollywood"…and I, for one, would love to see a genuine 32G actress on the scene, availing more of the general public to the glories of big boobs! When the question of her future on film was posed point-blank, our G-cup goddess replied:
"Well, if I'm to start acting in any films it depends not inessential on the result of the running contest at mc-nudes.com, since some serious producers are interested in me but want to see my acting skills – and body language of course – in a high fashion film production like those which is planed after the competition. So, if you – my fans – want to see me in a real exciting plot, dont stop voting for me. You can vote several times a day, and maybe you can meet with me as the winner. :)"
So… CLICK HERE AND START VOTING FOR PRINCESSA!
Oh, and for the more devious among you, remember that you can vote for the other models on the site as well…just make sure Princessa is the only 10! ;~) In order to maintain a clear conscience about this, rather than just giving everyone else a "1", you can use my cleverly designed descending scale which ranks the model consistent with her cup-size:
G-cup – 10 points (that's just Princessa, of course!)
F-cup – 9 points
E-cup – 8 points
DD-cup – 7 points
D-cup – 6 points
C-cup – 5 points
B-cup – 4 points
A-cup – 3 points
AA-cup – 2 points
AAA-cup – 1 point (yes, sadly, there is such a thing)
Well, what are you waiting for?! Get voting!! :~D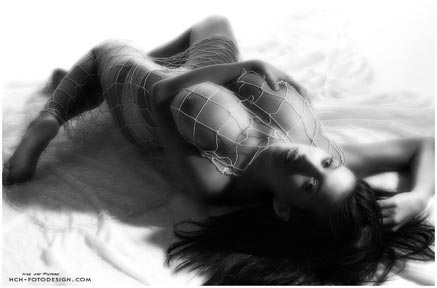 CLICK HERE TO VISIT PRINCESSA AT MC-NUDES.COM
(webmasters)