October 1st, 2010
Just a quick heads up to fans of gorgeous GG-cup green-eyed goddess 34GG Mellie D from the BustyBrits & BustyBritain British breast sites…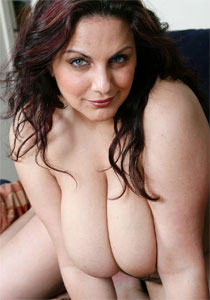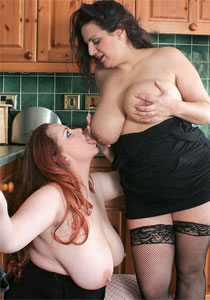 …this busty British big boobs babe has undergone a name change! I first noticed when she appeared on the PlumperPass family of sites as 34GG Melissa Derritt thus eschewing her previous Mellie D monicker…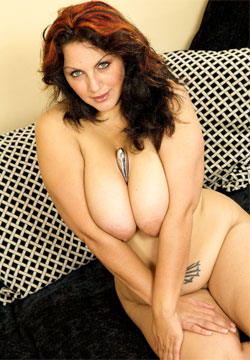 …now, while I normally abhor name changes in models since it makes it more difficult for large breast fans to seek out all of their appearances on the endlessly voluptuous variety of big boob porn sites about, I think this one's a good move on Mellie D's part since a busty model with a surname is far easier to search for than one using only an initial.
And so, from Mellie D to Melissa Derritt it is, and, to celebrate the new identity of this wonderfully well-endowed English girl with irresistably erotic eyes of green, here's a having fun with her tits Melissa Derritt video clip of the former Mellie D having a big tit clapping cleavage busty British boob slapping good time upon her arrival at PlumperPass.com: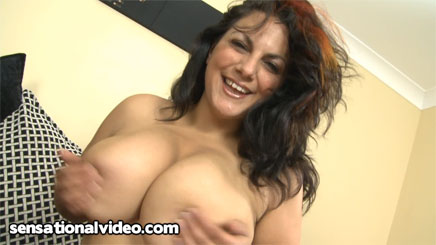 (note: 30-second HD video clip is 17.5MB and may take a few minutes to download)
P.S. Erm, is it just me, or, after lovely busty English lass Melissa is done rubbing her nipples together and her big tits round of applause, can you hear what sounds like someone masturbating in the background as she's caressing her breasts at the quiet end of that video clip too?
CLICK HERE TO VISIT 34GG MELISSA DERRITT nee MELLIE D AT PLUMPERPASS.COM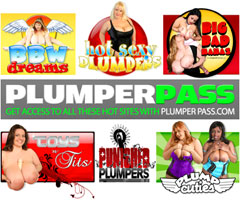 (webmasters)
Share and Enjoy