A disturbing trend seems to be sweeping across all of big boob-dom. I first noticed it with Busty Merilyn / Anya / Sabrina, but have recently found yet another victim of this virulent epidemic. Whilst cruising the blogs today, I encountered a lovely 32G lass named Princessa from MC-Nudes. As I sat there, quietly admiring her bountiful charms, I was suddenly struck with the notion: "Haven't I seen you and your breasts somewhere before?" [Note to self: Try that one as a pickup line, since the last one a friend recommended – "You have the most amazing eyes! May I touch them?" – seems to fall flat every time (thanks, Rachel).]
Where was I? Oh, yes: I began scanning through my favourite big tit sites and, at long last, hit the jackpot on Busty.pl! It was Princessa, all right, but she was going by the name of Maria Swan there. What's with these young people today, choosing new names as if they were a fashion accessory? Apparently, she'd even appeared briefly on Nadine Jansen's site as Jana G-cup. Don't these models know that they're just making it harder on their loyal fan base? Even worse, what would I call her if ever I ever stumbled across her in a darkened pub and wanted to try my luck?!
Pick a name and stick with it, I say! You're known as Princessa by your modelling agency, so what's wrong with that one? Oh well, at least you didn't change your name to a symbol.
In any case, here's

-essa…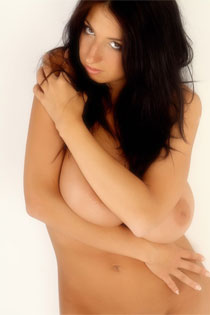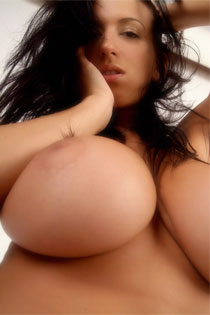 CLICK HERE TO VISIT "PRINCESSA" AT MC-NUDES
…or perhaps it's Maria Swan: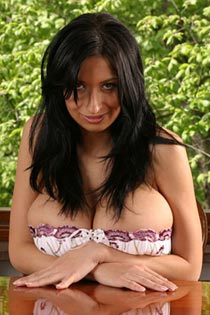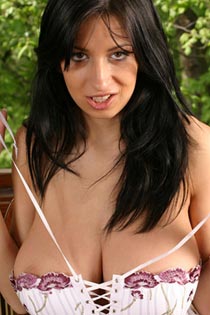 CLICK HERE TO VISIT "MARIA SWAN" AT BUSTY.PL