Alas, another Christmas has come and gone. I believe it was Charles Schulz who'd first introduced me to the concept of "post-Christmas let-down" in his Peanuts comic strip countless years ago; the dramatic shift from family festivities back to real life, exacerbated by the doldrums betwixt Christmas and New Year's Eve. Personally, I've never suffered this malady and, as much as I love Christmas, see the passing of the season as a bit of a relief.
However, it also means an end to all of the delightful Christmas boobs we've enjoyed over the past week. Looking over our selection of sensual Santas just a moment ago, it suddenly struck me that none of them were wearing false beards…and, for that, I am thankful. Granted, Merilyn came pretty close with those long white pigtails, but I sincerely doubt that even a face full of fuzz could've hampered my enjoyment of her glorious G-cups.
So, with our sexy Santa fantasy now past, we return to business as usual here at MyBoobSite…and what better way to root ourselves back in reality than with a bounty of busty beauties from those close-up cleavage and tit-fuck fanatics over at Big Boob Dreams?
BigBoobDreams Photo Galleries: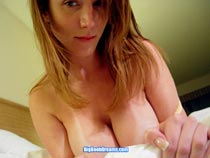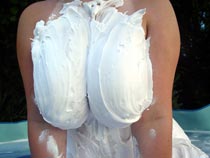 BigBoobDreams Video Galleries: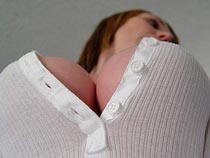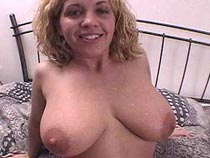 CLICK HERE TO VISIT BIGBOOBDREAMS.COM
(webmasters)